November 08-11, 2023
SACC, Costa Rica
THIS IS THE BEGINNING!


SACC Costa Rica
Squash Open 2023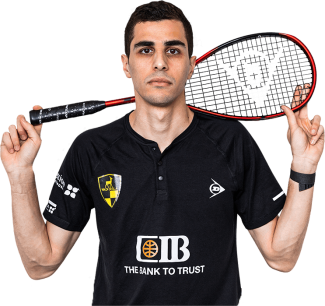 Junior Clinics


SACC Costa Rica
Squash Open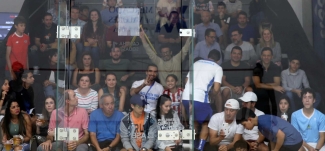 Fantastic crowd




amazing atmosphere


SACC Costa Rica
Squash Open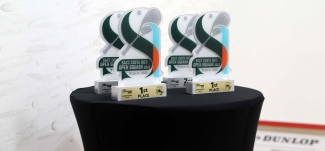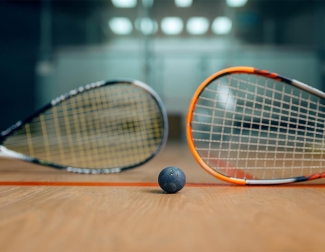 NOVEMBER
2023
ABOUT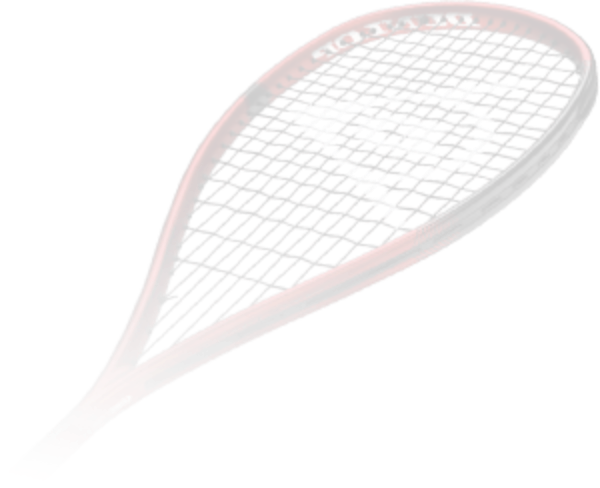 About
SACC Costa Rica Open
The SACC Costa Rica Squash Open is the professional squash tournament launched in 2022 for both men and women professionals, featuring great players from all over the world. We believe squash can be enjoyed by everyone. The four-day Professional Squash Association (PSA) event is inclusive and exciting, this year will kick-off on 8 of November 2023 at the Santa Ana Country Club, San Jose, Costa Rica.
We focus on creating opportunities to become part of squash community encouraging healthy lifestyles, diversity and sportsmanship. Sport competition makes us stronger and at the same time makes us friends.
READ MORE
Venue of
SACC


the tournament

Santa Ana Country Club is the biggest social and sports Club in Central America focused on the well-being, sustainability and safety and excellent location. Club offers a variety of amenities: cafés, bar and restaurant, meetings spaces, event venues, two swimming pools, playgrounds, spaces dedicated to children, fitness gym, tennis courts, squash courts, minigolf, relaxation and recreation areas. SACC is the Member of Troon Privé.



Gallery 2022
Tournamet Gallery