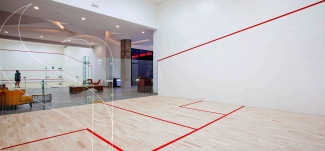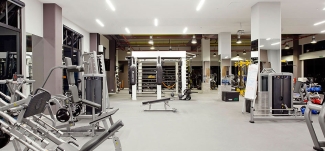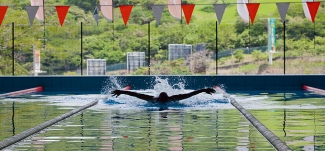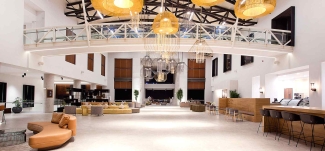 SACC Costa Rica Squash Open
SACC Costa Rica Open is the annual squash tournament held by Santa Ana Country Club, Costa Rica in partnership with Professional Squash Association (PSA). SACC strives to promote squash growth and encourage sport participation.We are committed to sport development in Central America ensuring the squash is played in a fair, open and inclusive manner.
Men's and women's squash tournaments Challenger Tour are scheduled this year on the following dates: 08 –11 November 2023. The tournament venue is located in the beautiful mountain area of Santa Ana, San Jose.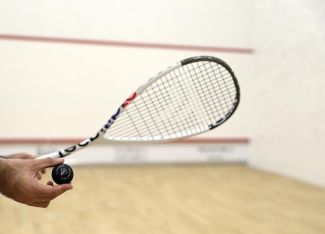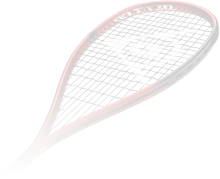 LET'S PLAY
FOR PLAYERS
Indoor three glass-back squash courts, with solid wooden floors with a high level of grip and a firm footing. Tested in accordance with appropriate standards and proved adequate slip resistance.

Players are welcome to use all Club facilities: cafes, gym, heated pool, social areas, showers and changing rooms, lockers. Moreover, there is a spacious VIP lounge dedicated only for players offering soft drinks, relaxing areas and stringing service and free sports wear laundry. Team of physiotherapists is available during the tournament by appointment.

Comfortable accommodation is provided for all players on B&B basis, double occupancy (twin room). Four-star hotel is located in the business and entertainment center of Santa Ana, within 15 minutes from downtown San José and in the near proximity of the tournament venue and offers loads of amenities and services. Free shuttle services from the hotel to the venue and return.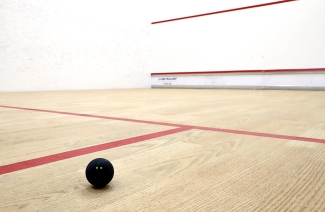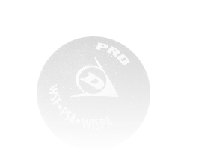 TO ENJOY
Our amenities
Different cafés, bars and restaurants. The ideal places where people indulge themselves and enjoy impeccably fresh and balanced dishes or have snacks while watching sport, relaxing or enjoying the sun by the pool and a mountain view.

Welcoming and comfortable lobby lounge area with social vibes, café, bars and restaurants, where one can relax with a cup of tea or coffee or have a business meeting using co-working zones and meeting areas.

Multiple recreation and relaxation areas, cutting edge gym facilities, tennis courts, squash courts, mini-golf academy, Semi-Olympic pool with 8 lanes of 25 meters boasting wonderfully dramatic landscape.